For appointment, contact: 616-607-4858
or savanna@wrightsolutions.online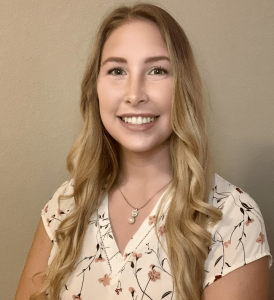 Born on a small-hobby farm in Hillsdale, MI, I first moved to West Michigan to attend Grand Valley State University. I am a die-hard Grand Rapidian and Clinical Therapist. I fell in love with the charm of the city and quickly made it home with my two cats, a tortoise, and many plants.
While in college I worked at a local non profit as a case aide within the foster care system. I landed my first job there as a mental health therapist in a school on the west side of Grand Rapids. I've spent my time post graduation loving my career, coworkers and the families that I work with.
My favorite part about being a therapist is working with people when they may be at their lowest and most challenging times. It is a privilege to be invited into a life of someone who is hurting and to be able to journey alongside them throughout the therapeutic process. My passion is to work with children and young adults who are experiencing or have experienced trauma and attachment issues.
From experience, I know that taking the first step to participate in counseling can be a combination of exciting, nerve-wracking, terrifying and life changing. I would be honored to help you or your family begin the first step.
I proudly practice EMDR, Trauma Focused-Cognitive Behavior Therapy, Cognitive Behavioral Therapy, Solution Focused Therapy, and Parent Management Training-Oregon Model. I regularly utilize play and art therapy tools in session. In my office you'll see empowering signs, artwork and many plants.
What to expect:
Journeying alongside young people is my foremost passion. I love partnering with parents and families to work towards healing and peace.
I strive to provide an environment that is non-judgmental and a safe space for all regardless of gender, race, sexual orientation/identity or religion. I love to offer clients preference of either Christian/faith-based counseling or a secular approach.
If you are interested in starting counseling please contact me: call or text 616-607-4858, or savanna@wrightsolutions.online. Available for in-person and online sessions, and on Saturdays.