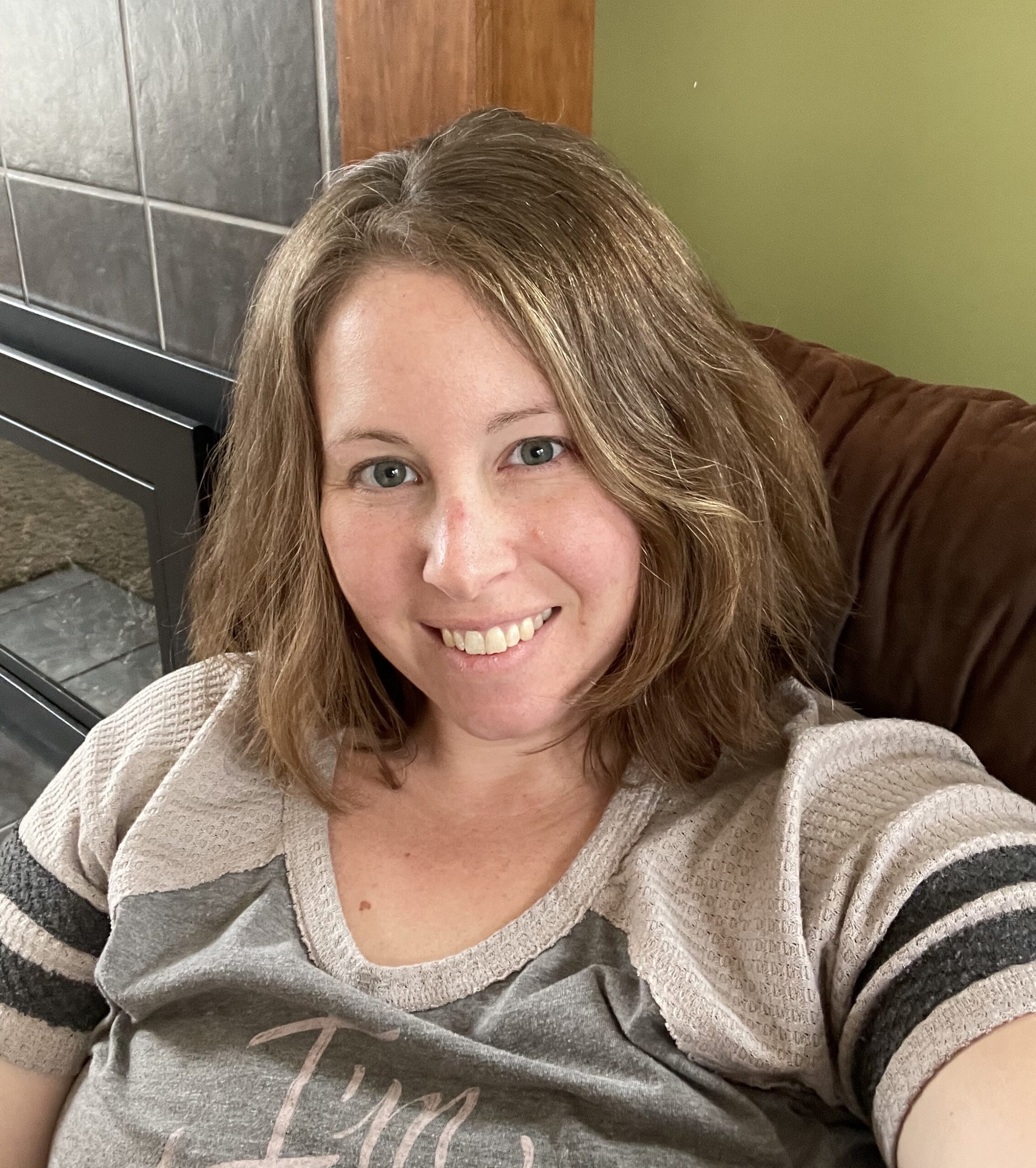 For appointment, contact: (616) 570-8886
wellnessbodytosoul@yahoo.com
or www.wellnessbodytosoul.com
Hey! I'm Kaylie; born and raised in West Michigan.  I married my high school sweetheart, and we are raising our two energetic kiddos!  Life will never be boring (or quiet) with these two!  They definitely keep us on our toes.  We enjoy family adventures to local parks, camping or traveling to new places. 
Honestly, I never aspired to be anything more than 'mom.'  I went into massage because the word masseuse sounded cool and I liked the idea of setting my own schedule.  I figured if I didn't like it, I would at least have some really good training to use on my husband.
Now, as a Massage Therapist of almost 2 decades, I absolutely love it!  My specialty has always been deep tissue, although I am versed in a variety of other modalities as well.  
Never did I expect to go back to school.  But along came those beautiful babies and I was faced with some tough choices as a parent.  I didn't feel comfortable blindly trusting a doctor nor did I feel confident trusting myself either and that's when II decided that I had to become the doctor.  
So in 2016 I went to school at the Naturopathic Institute of Therapies and Education (NITE) in Mount Pleasant, MI.  It was a whirlwind of amazement and fascination.  I graduated as a Board Certified Naturopathic Doctor; which in simple terms is a doctor of natural medicine.  
As a naturopath, I work directly with clients to determine how to support the body emotionally, physically and from a spiritual standpoint.  I am versed in essential oils, flower essences, herbals, homeopathics as well as nutrition and I use muscle response testing to determine what is the best route to health for each individual.  
I am very passionate about what I do and would love to assist you whenever you're ready to take that step toward finding a healthier 'you,' whether that be through bodywork or naturopathically.  Please don't hesitate to reach out for more information @ 616.570.8886.  Blessings!